About Travel Ideology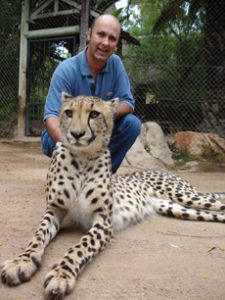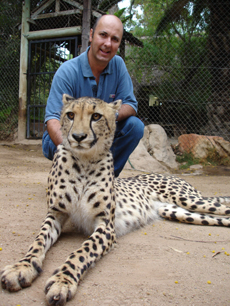 About us – Travel Ideology
Travel Ideology was born from a lack of high quality travel products and a chronic lack of knowledge by many consumers about how to get value travel. This website aims at addressing both of these issues so that more people can travel for longer and see more.
As a result, we provide:
highest quality information, invaluable in saving money whilst travelling
highest quality specialised travel products and services at best prices in Australia
awesome fully customised fully escorted small group adventures to remote locations
convenient travel planning for individuals, companies and travel organisations
fun unique travel courses to teach you how to get best value from your travel dollars
specialist unique Sydney Tours to show our international guests kangaroos in the wild
We are constantly searching for more unique and quality travel products and services to offer our customers. If you have an idea for a travel accessory or see a deficiency in the travel gear that is currently available, we would love to hear from you. Possibly, there is an opportunity to help travellers together.
We strive to source and produce the best travel accessories and travel services available. Whether you want the largest, thirstiest, softest, fastest drying travel towel or the smallest, most elegant travel pen, come to Travel Ideology. We have it at the best price available in Australia.
Travel Ideology was founded by Bruce Josephs, a traveller who has visited over 80 countries and external territories between 1989 and 2016. His ideology is to see and experience more of the world by spending wisely.
We hope it helps.
Happy Travels
Bruce Josephs
Founder, Travel Ideology