Travel Planning for Individuals
Do you want to travel somewhere remote in the world independently but don't have the time or inclination to plan a trip? Travel planning is essential to get the most out of your adventure.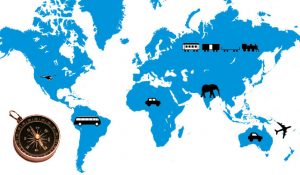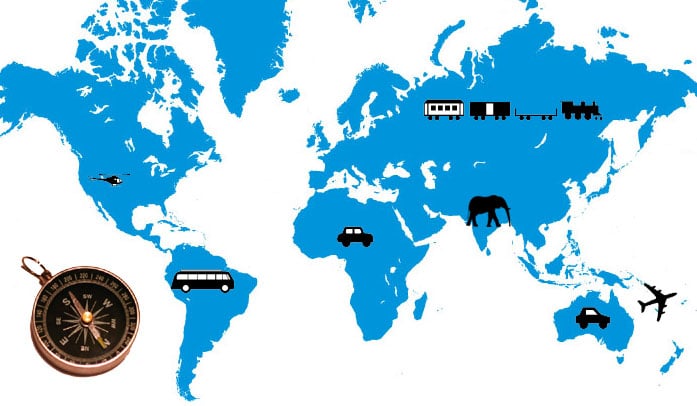 Travel Planning
Travel Ideology can plan the trip for you and save you time and money in the process.
If you want a trip planned from
Mexico City to Guatemala City,
Ho Chi Minh to Bangkok,
Guayaquil to La Paz, or
any Point A to any Point B,
Travel Ideology can create a plan for you.
We provide information on the best options to get there, best routes to take from one place to the next, best local transport options, local attractions, accommodation, culture, etc.
Just let us know your travel preferences and we take the work out of planning it yourself. You can then book it by yourself. Alternatively, you can obtain a quotation from a travel agent. We can find better options for doing the same route at the same standard. It this instance, we would just share the difference between what you would have paid and what you will now pay.
We plan adventures for individuals, travel organisations and tour operators.
Travel planning is both art and science.
We are not travel agents.
Travel agents generally travel on paid trips provided by the suppliers specifically for the purpose of selling those trips. These are called Fams (or familiarisations). They are picked up from the airport and entertained on a trip specifically built for travel agents to sell their product. They do not have a great deal of experience travelling independently. Very few have travelled to out of the way, off the beaten path destinations. Furthermore they work on commission to try and sell trips where they get best returns.
Travel Ideology is run by Bruce Josephs, a traveller who has visited over 80 countries and external territories across every continent. Travel Ideology works for you to provide the trip you want. You will be able to book it yourself and travel independently significantly cheaper than if you booked the same trip through a travel agent.