Antarctica
Antarctica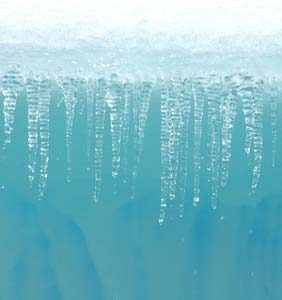 Antarctica is the coldest place on Earth. For this reason all tourism takes place in summer. It is a remarkable experience that one has to experience to believe. Normally anyone wishing to reach Antarctica will either catch a ship from Ushuaia in Tierra del Fuego, Argentina or from New Zealand. The vessels departing from Ushuaia will be the cheaper of the two.
How to save money on an Antarctica experience
Standby Fare
Antarctica is not a budget experience. However, people have been known to arrange standby passage on a ship simply by asking every ship that arrives at port if they have any spare capacity. Occasionally someone will cancel at the last moment and a spot will become available.
Shared Room
Some ships offer shared rooms without single supplements. If you are travelling by yourself, this is a great way to save money.
Advance Purchase
Advance purchase with regard to Antarctica can mean booking a whole year in advance. Normally it is possible to obtain a reasonable discount on tickets booked this far in advance.
Buying Gear
To travel to Antarctica, you will need specialist gear. Make your gear list and then buy at the specialist shops when they have their seasonal sales. Then bargain with the places you need to buy them. Also, many outdoor gear shops also have loyalty discounts that you can take advantage of. Even better, buy online from Travel Ideology
Smaller Ships
Smaller ships (normally about 50 passengers) mean that it will take less time for everyone to get on and off. This means more time exploring, especially when the weather conditions are such that people need to be back on the boat quickly. They also sometimes have options such as camping, kayaking and scuba diving that are not available on larger vessels.
Other Comments
This is the section where tips for visiting a continent can be placed.