Sydney Tours – Your Private Tour
Do you want to experience unique Sydney from the comfort of your own small group tour? Private Sydney Tours with Travel Ideology is the best way to see it!
We offer your small group Sydney Tours, fully tailored tours in Sydney, Australia and beyond. These can be provided in English or Spanish. If desired Chinese speaking assistants can be arranged for larger groups.
We can tailor experiences just for you. Some suggestions are as follows:

Walking with Kangaroos in the Wild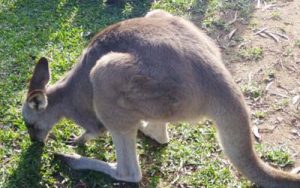 Would you like to walk with wild kangaroos? Come with us and if you don't see a single kangaroo, we will let you come again for free. Sometimes there can be dozens of them and as at July 2016, we have not been and never seen a kangaroo.  When you are in Sydney, make time to see our national animal with Travel Ideology.
Sydney's Northern Beaches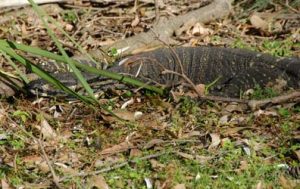 A tour of Sydney's Northern Beaches is a fascinating way to see a side of Sydney that many people never experience. Explore the bush and beaches of Sydney's amazing Northern Beaches. Explore the beautiful flora and fauna and perhaps see a kangaroo or goanna (a large lizard). See the beautiful waterways and the beautiful beaches. Explore the rock pools and see sea anemones and tiny rock crabs. If you wish, we can take you snorkelling at Shelley Beach where you may be lucky enough to swim with a groper (a large blue fish), a sting ray or baby dusty whaler . We can even show you an evening view of the city skyline from one of the best vantage points.
Blue Mountains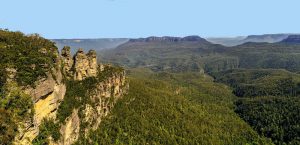 The Blue Mountains National Park is a vast national park only 80 kms from Sydney.
Explore the Blue Mountains National Park. See kangaroos, aboriginal art and try abseiling if you wish. We can also visit Wentworth Falls or Jenolan Caves if desired. Depending on our route we can hike to see glow worm caves.
This can be done as a one day tour or a two day camping tour.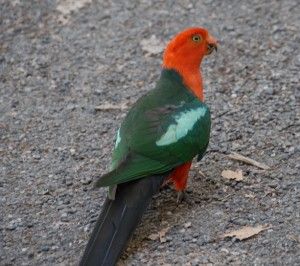 Suburban Sydney Birds
In this Sydney tour, you will get to know the diversity of bird life. From Major Mitchell Cockatoos to Rainbow Lorikeets, King Parrots and Galahs, Sydney shows off more varieties of parrots than probably any other city of its size in the world. You may also see Kookaburras, Magpies, or larger birds such as ibis or pelicans. Because the bird are wild, there can be no guarantees as to what we will see on any given day.
Sydney Tours – City Walking Tours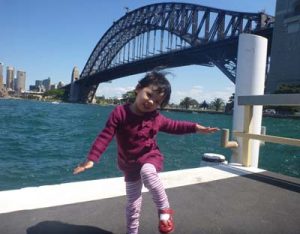 Sydney is an amazing city which surrounds a wonderful harbour. We can take you on custom walking tours of the city including but not limited to:
The Rocks
Bridgeclimb
Pylon Museum
Circular Quay
Centrepoint Tower
Botanical Gardens
Possum spotting
Other
We can organise pretty well any sort of small group customised tour within Sydney.
How can we show you Sydney?
See also Sydney Tours