Asia
Asia houses a multitude of cultures, each distinctive from its neighbour. The two largest populations in the world are China and India, each with its own amazing sub cultures. From the Taj Mahal to the Great Wall of China to the Himalayas, to Ankor Wat and Pagan and the beautiful beaches and islands of the Philippines, Thailand and Indonesia there is so much to see and do.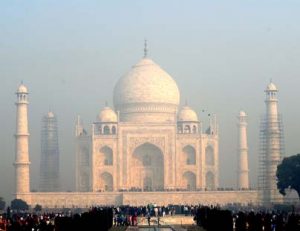 Asia Transport Options
In some places there are very fast trains such as China and Japan. In others the way to go is by bus. In others it is much better value to take the plane. India for example has good coverage for long distances with Jet Airways and Air India as well as budget carriers such as Indigo. In China, airfares can often be booked once you arrive through a hotel at a rate less that full fare.
Travel can be very cheap in this part of the world and is also relatively safe.