Planning Tips
The following article provides some planning tips. When planning your trip, you will hear a lot of advice. Some may include: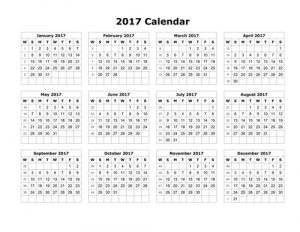 Work out where you want to go and remember that some countries offer better value, some are safer.
Earn points with your credit card. Get a card that earns you points. This will save you money.
Value the savings on your trip. Quitting that $5 a day coffee habit for a year could mean at extra 2 months in South East Asia. The multiplier effect of income earned in your country and spent in the third world could mean 5 times the value in the third world. To this effect, an extra job may be worth considering.
Longer holidays mean better value. Your largest expense in travelling is getting there and getting around. Also, accommodation can be negotiated down the longer you stay.
Attend travel shows, collect brochures from travel agents, read the newspaper travel sections, search the internet, look up each country's official tourism site, and speak to friends and relatives who have travelled. Find more remote areas for friendlier purer experiences.
You could consider renting out your home. Alternatively, you could swap houses. If you are travelling for long periods, you may need to organise someone to care for your house in absentia. You may consider power of attorney. You will also need to work out how to pay bills over the internet.
Sell the stuff you will not need any more and store the rest. Turn off the electricity at the mains. This will save the power drain when devices are in standby mode. Subscribe to email lists to turn out good promotions. If you intend to driver, remember to obtain an international drivers license.
For more, tips buy Travel More for Less.
If you have any Planning Tips, this is the place to provide them.